Melvin capital management is under federal investigation
Melvin Capital Management LP is under investigation by the federal Department of Justice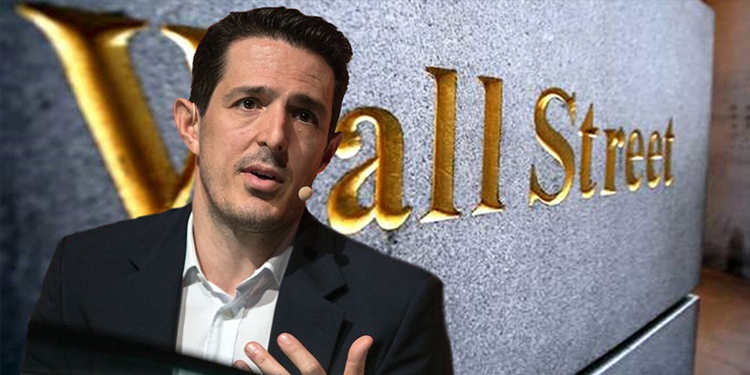 Department of Justice is investigating Melvin Capital Management hedge fund for possible abuses to short selling.
Nearly 30 different firms are under investigation by the DOJ. They're trying to find illegal short sales that cause stock prices to drop.
Research firms, whose reports trigger downward price movements of a stock, and hedge funds and money managers, whose profits come from short sales, are the subjects of the investigation. Previously, Bloomberg reported that the Justice Department was searching for signs in trading that money managers tried to engineer startling price drops or engaged in insider trading. Investigators within the Los Angeles office of the Justice Department started the investigation last year.
Why is the DOJ after the short-sellers?
In theory, they are supposed to serve the public by exposing company frauds and malpractices. Their tactics can, however, create market imbalances and increase the impact of crashes. It is widely believed that short-sellers exacerbated the effects of the 2008 stock market crash.
As a result of the pandemic, their methods have come under increased scrutiny. A piece published last year by Institutional Investor examined the relationship between hedge funds and short-selling firms that publish research reports. This partnership includes the Hedgefund paying the Short selling firm to publish a report authored by the fund critical of the company's business. To create additional volatility and maximize profits, the publication of the report coincides with a significant company-related market event, such as an options expiry or earnings report. Stock prices of companies can be shattered when short sellers join forces and pile onto a short trade, amplifying its effect. A percentage of the overall profits or a fee is paid to the research company that published the original report.
Many research firms have openly disclosed their relationships with hedge funds for several years now, and such arrangements have been part of Wall Street's fabric for several years now. By inverting short-seller bets, retail investors sent meme stocks higher, which resulted in massive losses for short-sellers. Among the most notable examples is GameStop's struggle to move from physical storefronts to online gaming for years.
In January 2021, GameStop's stock price soared by 1,625%. Short-sellers, who are often to blame for market short squeezes, ended up squeezing themselves. GameStop's bet caused Melvin Capital Management hedge fund to lose 53% of its value during the same month.
Citron Research, a short-selling firm, has ceased publishing research reports after the GameStop rise.
Credit to RAKESH SHARMA from Investopedia
What are your thoughts?
Leave a comment below.
What's Your Reaction?